I am happy to be partnering with Seventh Generation again for their new redesigned Sensitive Protection Diapers. Living in Hawaii our summer months being the hottest of the year Nalu is not a fan of shorts or clothing at all 🙂 We love Seventh Generations diapers because of the breathability that comes from their FreshAir layer that actually releases humidity. The material is the softest they have designed yet and Nalu loves them just as much we do! Any parent with a baby in diapers knows what a bummer it can be to discover your little one got a rash from their diaper after a hot day. I can honestly say thanks to Seventh Generation's diapers Nalu has never had a diaper rash even with the amount of activity he does in the weather we have!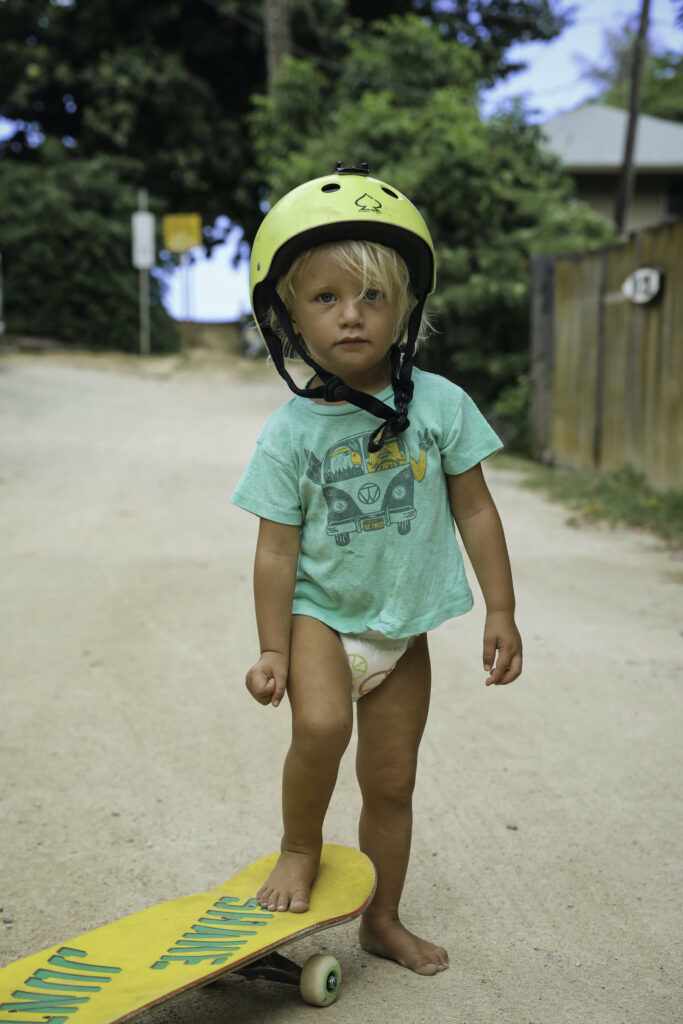 I love supporting companies that are creating products with our planet in mind. Seventh Generations diapers are the first and only USDA Certified Biobased Diaper where the absorption fluff is sustainably sourced. These diapers have quick absorption and prevent leaks up to 12 hours. The diapers have 0% chlorine bleaching which is one of the major causes of irritation and rash in other diapers. Seventh Generation puts just as much thought into the sustainability aspect of their products as they have with the quality of their products. The diapers also feature stronger stretch tabs so Nalu's diaper never comes loose or falls off! They are easily found for purchase at Target and Wal-Mart both in store and online.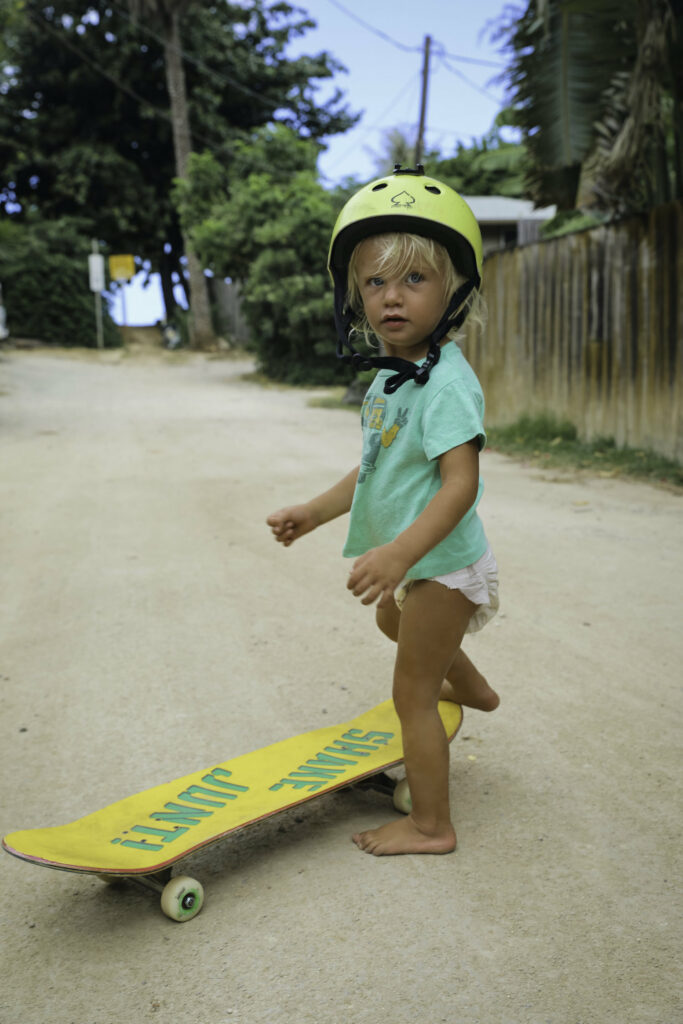 The other day I asked Ira to grab me a diaper for Nalu and when he brought me the diaper Ira read the print on it, "future peace advocate" and asked what that meant. It gave me a fun opportunity to talk to him about how we can be peace makers in and out of the home. Our children are the future of our planet and it's so rewarding as a parent to teach our little ones how we can help our planet through simple and helpful ways. Seventh Generation's mission as a whole is to care for the health of us and our planet for the next seven generations and they are doing a great job at that!